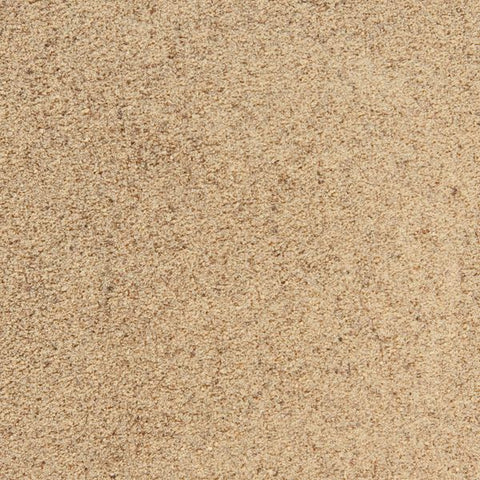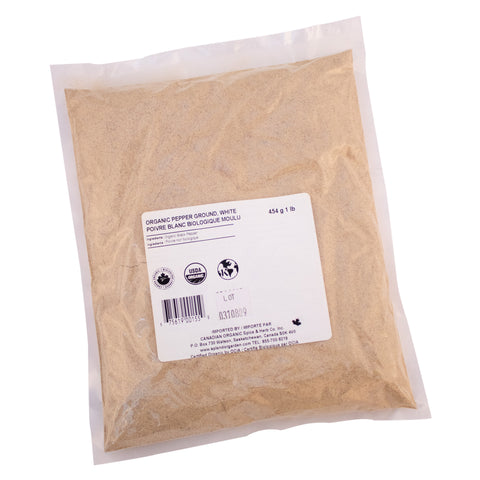 CANADIAN ORGANIC Spice & Herb Co. Inc.
White Pepper Ground
Piper longum
ORGANIC
Country of Origin:  Sri Lanka, India
Our organic White Pepper Ground is the perfect addition to elevate your culinary creations. Enjoy a burst of flavor and subtle peppery aroma for a nuanced finishing touch. Handcrafted with care and bursting with freshness, this premium spice is sure to add finesse to your dishes.
Ingredients
Organic White Pepper
Nutritional Information
According to CFIA, Nutritional Fact Tables shown on packaging may be exempt on some products, such as spices and herbs, if the values are shown as 0% for the recommend serving size.