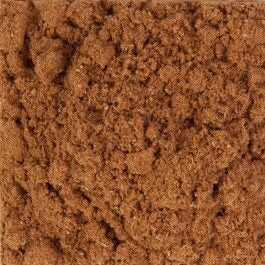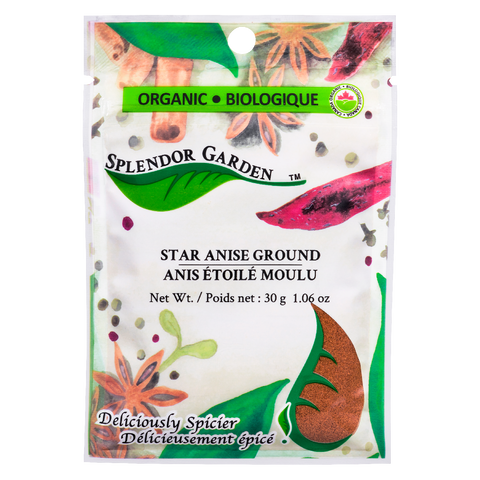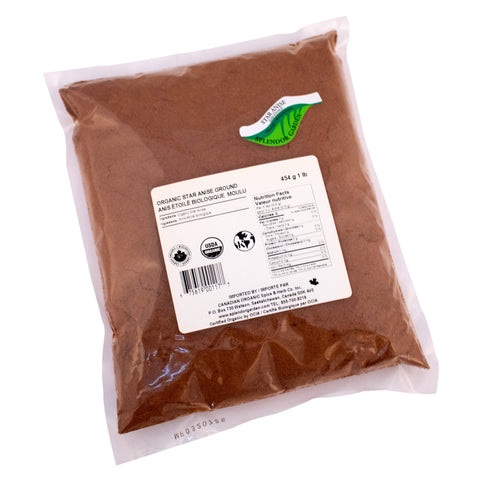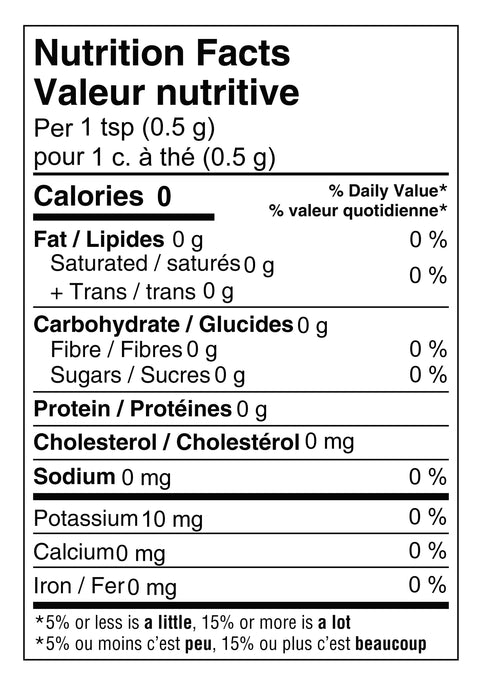 CANADIAN ORGANIC Spice & Herb Co. Inc.
Star Anise Ground
ORGANIC
Country of Origin:  Vietnam, China
Star Anise is traditionally used in savory recipes, particularly with meats. Its often added to stews, braising broths and soups. It is also great on pork, sprinkled on your porridge or in sugar cookies.
Ingredients
Organic Star Anise