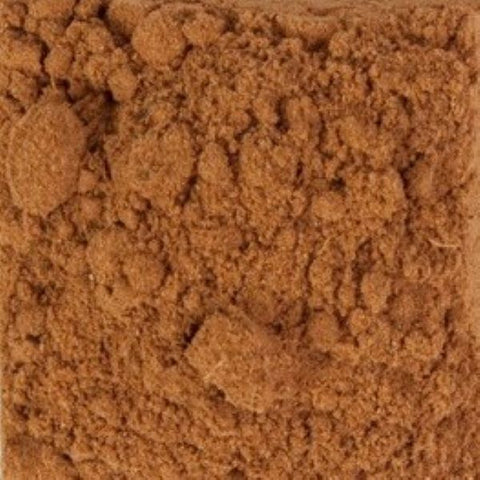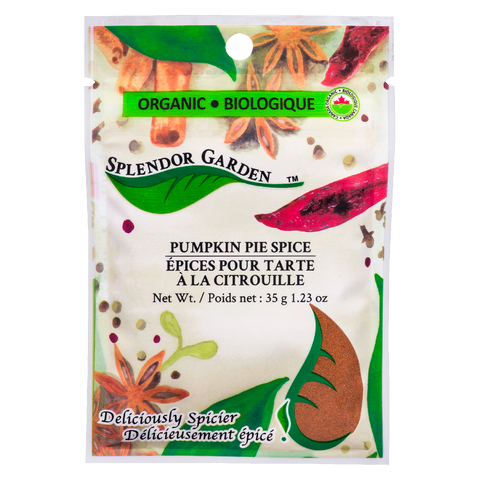 CANADIAN ORGANIC Spice & Herb Co. Inc.
Pumpkin Pie Spice
ORGANIC
Country of Origin:  Made in Canada from imported ingredients.
This is a wonderful custom blend of 6 spices. Great for pumpkin pie, cookies, pudding, apple sauce or mixed with sugar as a topping on toast. Even great on porridge.
Ingredients
Organic Cinnamon, Organic Nutmeg, Organic Ginger, Organic Allspice, Organic Cloves, Organic Cardamom
Nutritional Information
According to CFIA, Nutritional Fact Tables shown on packaging may be exempt on some products, such as spices and herbs, if the values are shown as 0% for the recommend serving size.