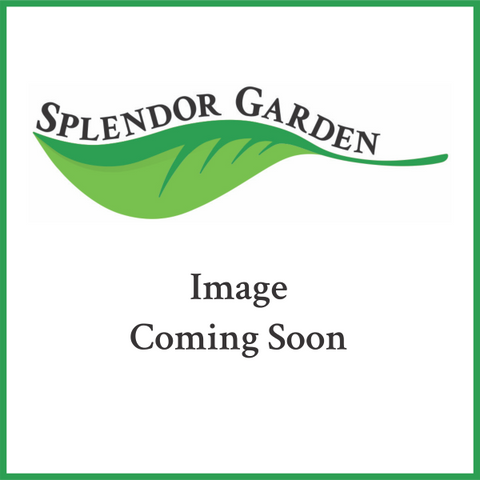 CANADIAN ORGANIC Spice & Herb Co. Inc.
Peppermint Leaves
Mentha piperita
ORGANIC 
Country of Origin: Tunisia
Indulge in the refreshing and soothing flavor of our organic peppermint leaves. Their delicate leaves are filled with aromatic components for a luxurious tea experience. Expertly harvested and grown with an uncompromising focus on quality, you are guaranteed a tantalizingly fresh and fragrant herb. 
Ingredients
Organic Peppermint Leaves