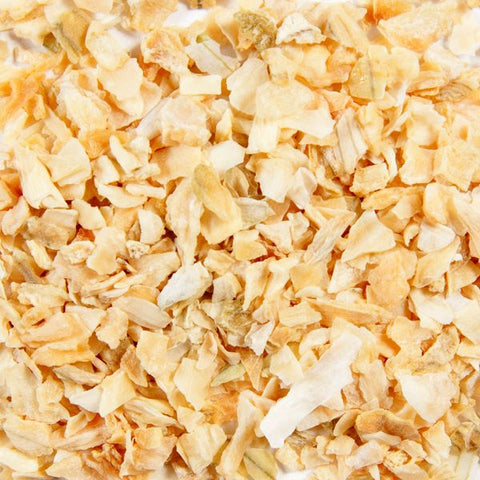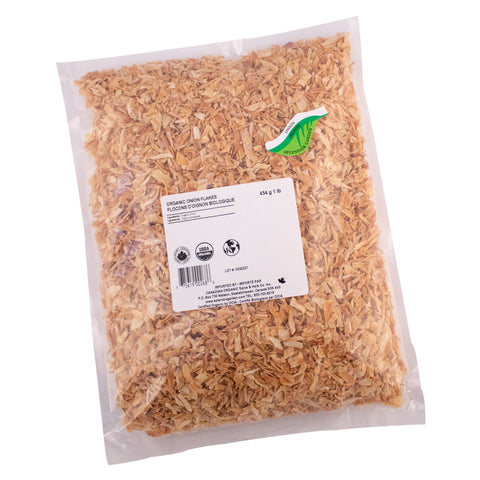 CANADIAN ORGANIC Spice & Herb Co. Inc.
Onion Flakes
ORGANIC
Allium cepe
Country of Origin: China, Egypt
Dried, flaked onion is a wonderfully versatile addition to your pantry.  With an intense flavour, this is perfect for adding into all kinds of dishes like soups, stews, sauces, dressings, meats and more.
Ingredients:
Organic Onion
Nutritional Information
According to CFIA, Nutritional Fact Tables shown on packaging may be exempt on some products, such as spices and herbs, if the values are shown as 0% for the recommend serving size.