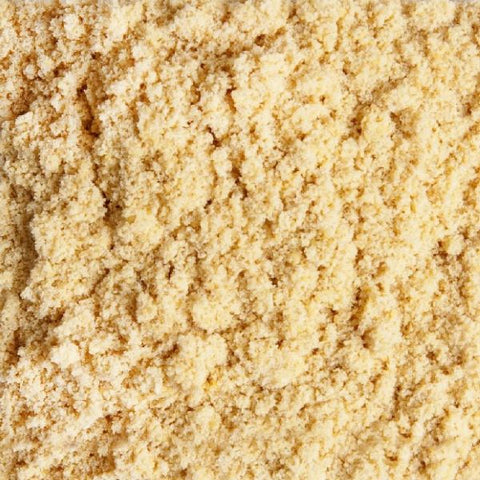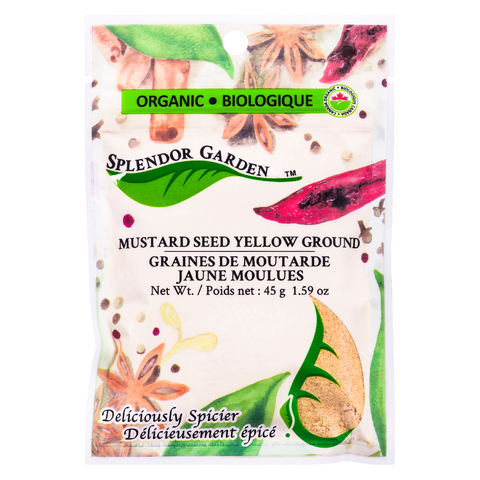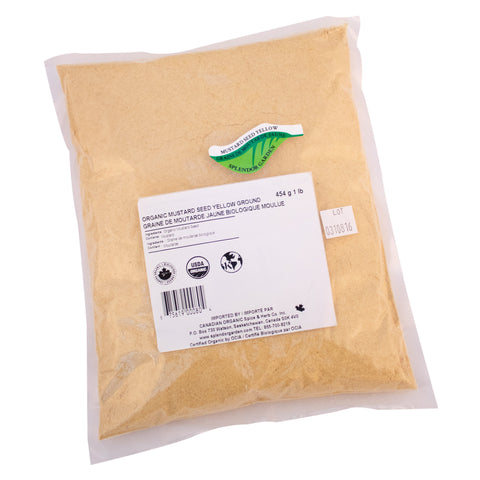 CANADIAN ORGANIC Spice & Herb Co. Inc.
Mustard Seed Yellow, Ground
ORGANIC
Country of Origin:  Canada, India
A hot, pungent, slightly sweet spice. Use it in rubs, marinades, dressings, dips, glazes, sauces, and to complement beef, pork, fish, vegetables, and cheese.
Ingredients
Organic Mustard Seed
Contains: Mustard
Nutritional Information
According to CFIA, Nutritional Fact Tables shown on packaging may be exempt on some products, such as spices and herbs, if the values are shown as 0% for the recommend serving size.