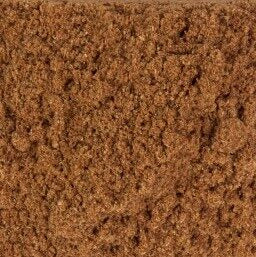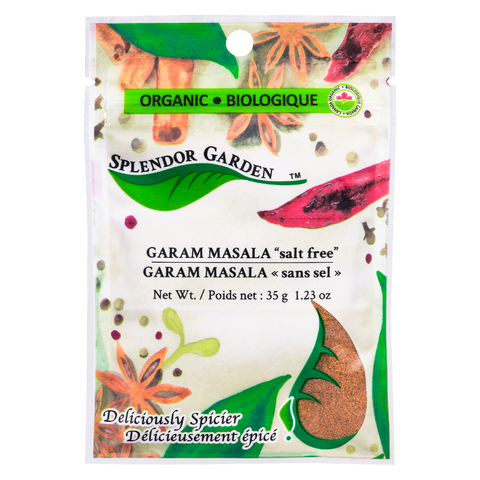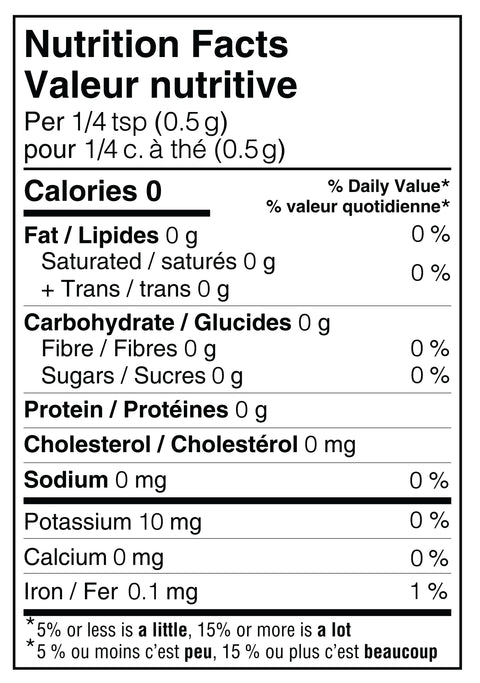 CANADIAN ORGANIC Spice & Herb Co. Inc.
Garam Masala "salt free"
ORGANIC
SALT FREE
Country of Origin:  Made in Canada from imported ingredients.
Garam Masala is a blend of ground spices common in North Indian and South Asian cuisines. It is used alone or with other seasonings. The word garam refers to the intensity of the spices. You can sprinkle it in your coffee to spice it up, or maybe a bit on your popcorn with butter. It is great in traditional chili, curries, vegetables, or even in your baking.
Ingredients
Organic Coriander Seed, Organic Cloves, Organic Cumin, Organic Fennel Seed, Organic Black Pepper, Organic Cardamom, Organic Star Anise, Organic Cinnamon, Organic Nutmeg, Organic Bay Leaves