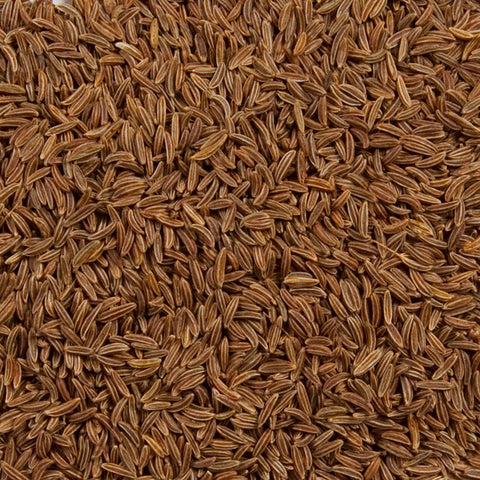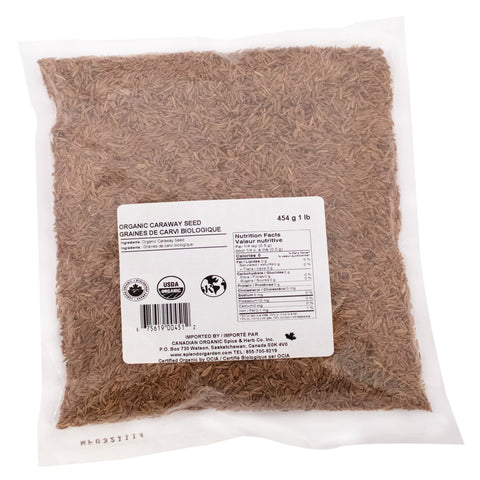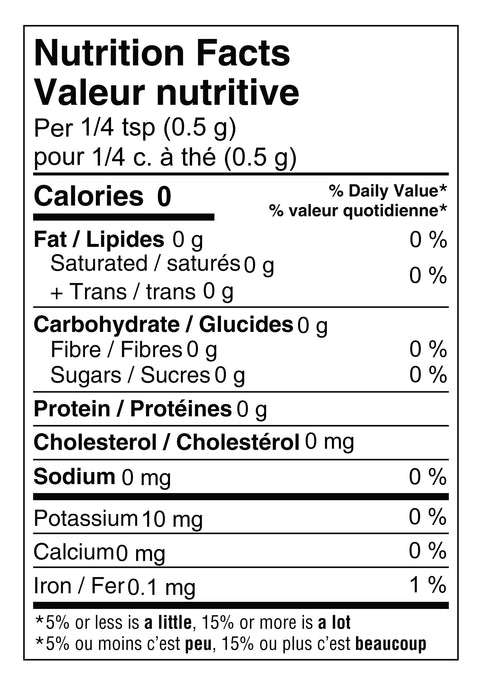 CANADIAN ORGANIC Spice & Herb Co. Inc.
Caraway Seed
Carum carvi
ORGANIC
Country of Origin: Egypt
Ingredients 
Organic Caraway Seed
Introducing organic Caraway Seed, the perfect addition to your gourmet pantry. Savor the subtle, nutty flavor with each savory bite and add an extra layer of flavor to your dishes. Try it now for an elegantly sophisticated culinary experience.