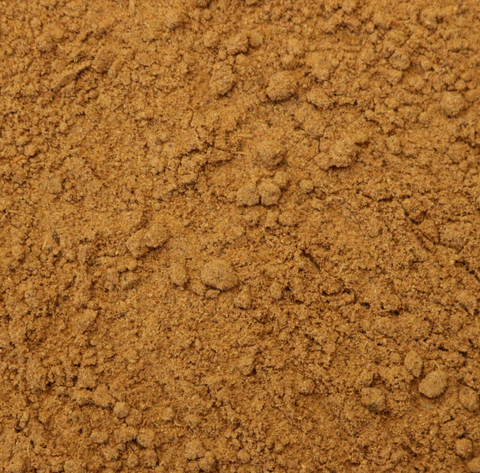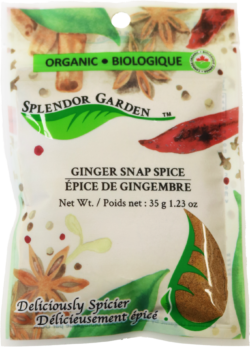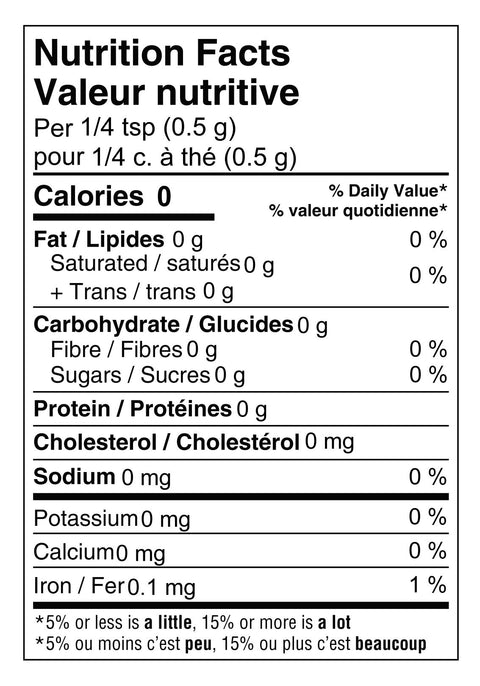 CANADIAN ORGANIC Spice & Herb Co. Inc.
Ginger Snap Spice
ORGANIC
No sugar added
Country of Origin: Made in Canada from imported ingredients.
Enhance your baking, morning coffee or even your breakfast oatmeal with our Organic Ginger Snap Spice. Use in cookie recipes, breads, cakes, baked oat meal and more!
Ingredients:
Organic Ginger, Organic Cinnamon, Organic Allspice, Organic Cloves