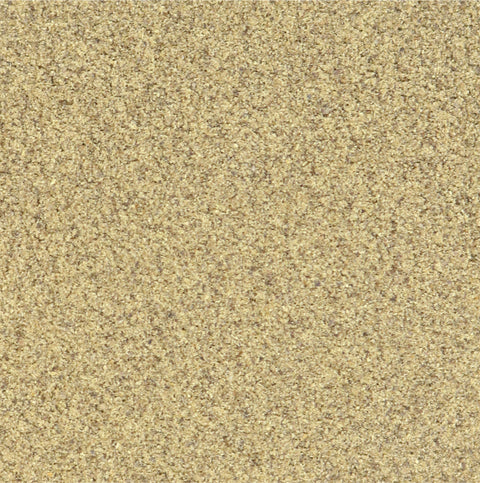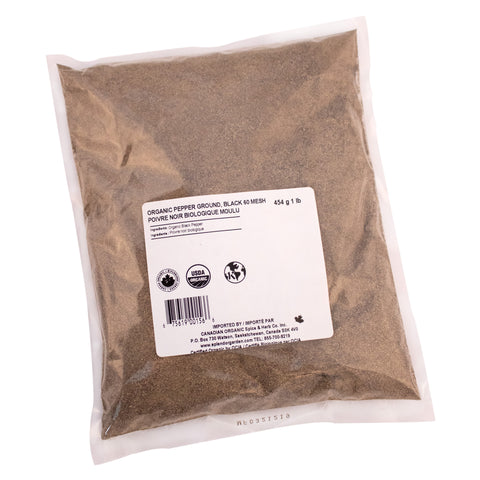 CANADIAN ORGANIC Spice & Herb Co. Inc.
Black Pepper Ground - 60 Mesh (Fine)
Add a flavorful kick to all savory dishes with our mesh black pepper ground. It goes great in soups, stews, and can be mixed with other spices for blends and rubs. A versatile spice that is finely ground. 
Piper nigrum
ORGANIC
Country of Origin: Sri Lanka, India
Ingredients
Organic Black Pepper
Nutritional Information
According to CFIA, Nutritional Fact Tables shown on packaging may be exempt on some products, such as spices and herbs, if the values are shown as 0% for the recommend serving size.